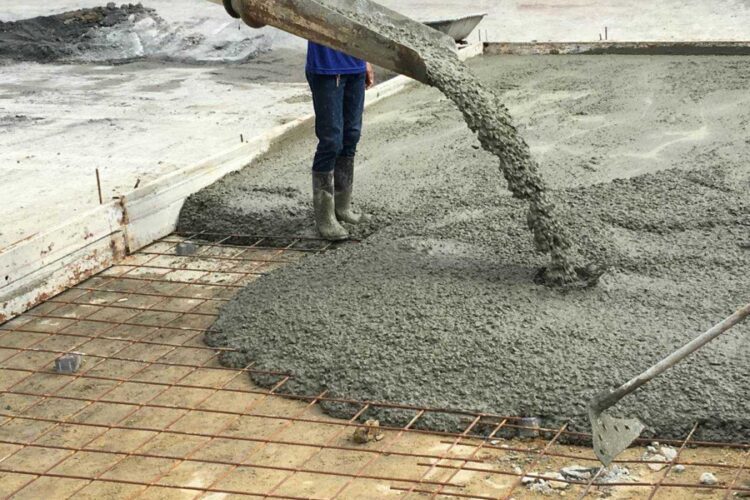 Give Your Property a Fresh Look with Concrete Cleaning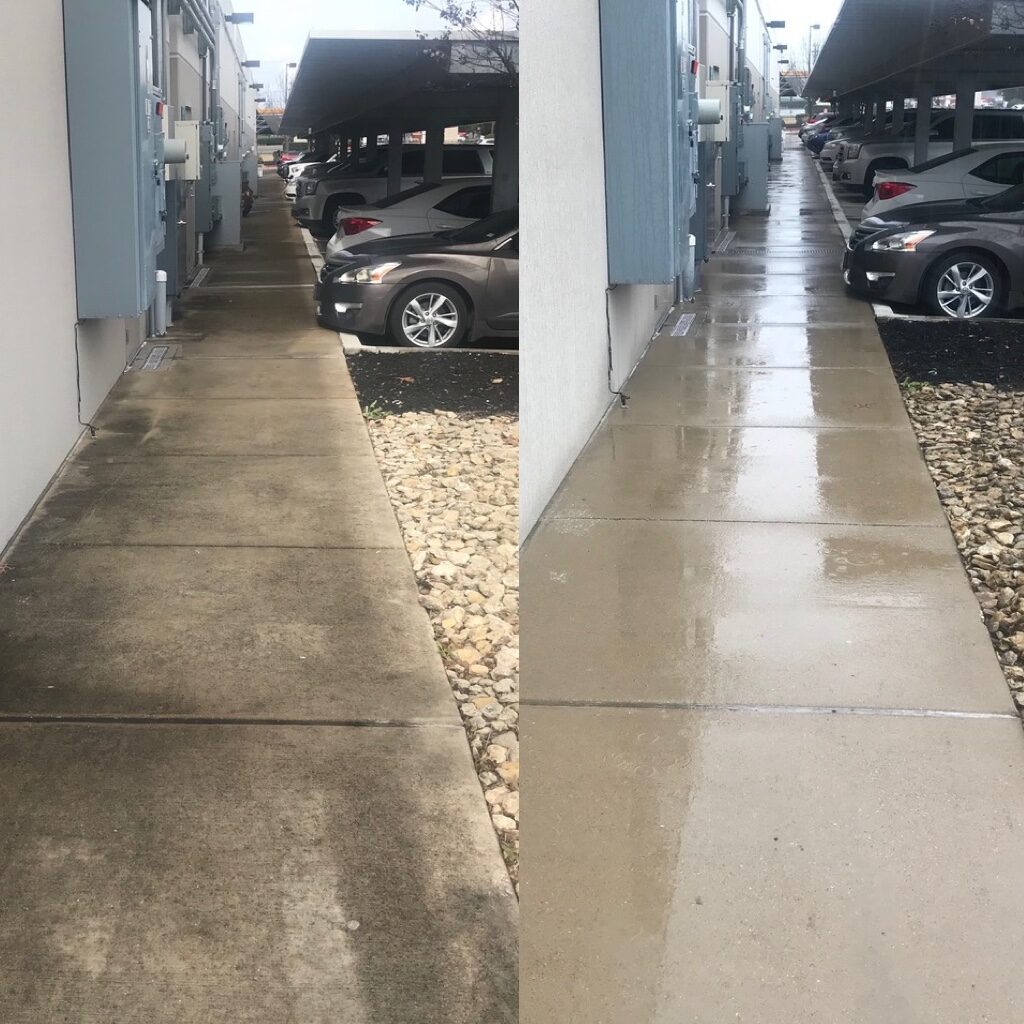 C & D Commercial Services has provided concrete cleaning and pressure washing services to commercial properties since 1981. We can clean any kind of pavement, including building entryways, parking garages, parking lots, side walks, stone, pavers and more. We can also clean the sides of buildings. Cleaning your building and concrete is a very cost-effective way to give your property a fresh and clean look. Just look at the difference we made on this sidewalk in the photo above.
Our concrete cleaning services include pressure washing with 3,500 psi machines using hot water and with soap and 210 degree hot water and bleach when needed. We can also do a bleach wash and have the ability to recover our water when required by law.
Building Entryway Cleaning
As part of our pavement cleaning services, we specialize in cleaning building entryways and areas with high concentrations of foot traffic. You want to make sure these areas are especially clean since they are the areas that get the dirtiest the fastest. Keeping your entryways clean not only makes a good impression for visitors and tenants entering your building but it also keeps them sanitary.