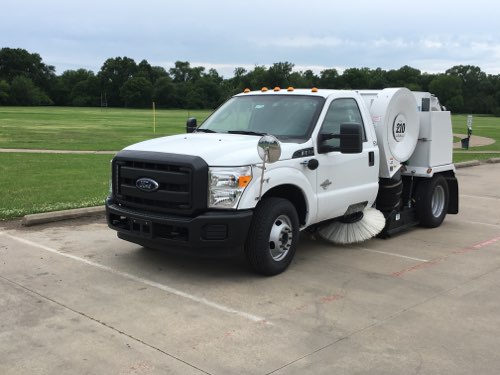 Exterior Commercial Property Services
C & D Commercial Services has provided exterior building maintenance services in the Dallas, TX area since 1981. We are one of the largest and most trusted companies of our kind the DFW area. We offer a portfolio of building maintenance services to building owners and property managers that include:
At C & D our top focus is quality and customer service. This is how we have built our business over the last four decades. We are a family-owned company and hope to be around at least another four decades.
If you are looking for high-quality services and a contractor you can trust, contact us for a fast and complimentary quote.